Welcome
My passion for military aircraft came from growing up near a military base in Portsmouth NH. Pease AFB was home of the 509th BW, a FB-111 unit. Living a few miles away you could catch them departing for alerts one after the other. I would drive down and watch them in the pattern at night, it was a view with those dual burners.

As I grew up and couldn't get into the military, I would hit the airshows in the New England area to get my passion for the military aircraft. Nothing is better than listening to the sounds of a jet roaring down the runway. I hope that I grow in my photography skills each year by learning more and more and showing the dedication of the Armed Forces of the United States.

I also like to take pictures of scenery in New England. With plenty of beautiful Lighthouses up and down the coast. Foliage during the fall and fresh white snow during the winter season.

My tools of the trade are a Nikon D5 and D500 with a Sigma 150-600S, Sigma 70-200 f/2.8 and a Sigma 18-50 F/2.8 I've been very fortunate to have met some very great people who have helped open some other great photo ops for me.

Dave O'Brien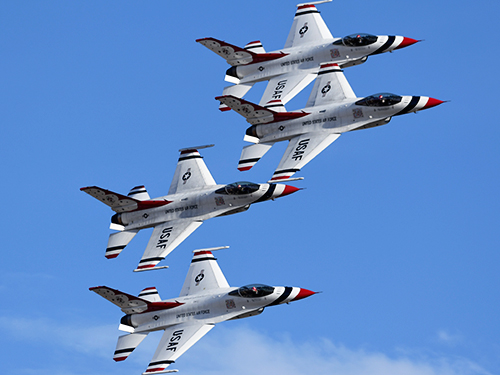 Updates
04/28/2022
Red Flag 22-2
I went out to Las Vegas to capture some Red Flag exercise. I was out there from March 14th - 17th.
11/30/2021
Davis-Monthan Air Show
Thunder & Lightning over AZ closed out the 2021 Air Show season. The show had the A-10 Demo, F-35A Demo, F/A-18 Super Hornet Demo, CSAR demo and the USAF Thunderbirds closed it out.